'Facebook Addiction' test: Measure yourself to see if you're hooked
Posted: May 09, 2012 8:07 AM PDT
Updated: May 09, 2012 9:45 AM PDT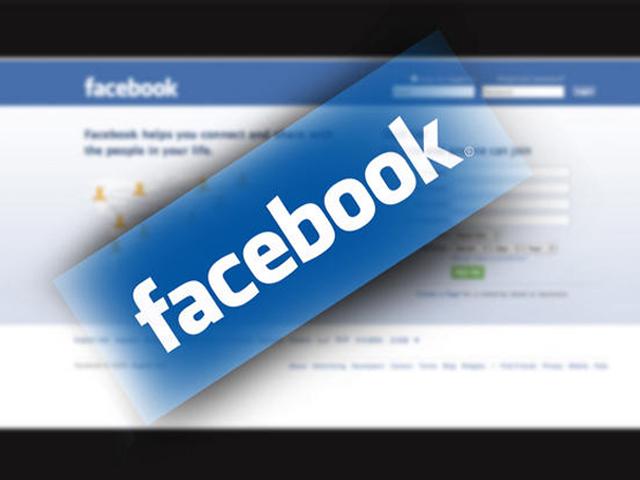 SAGINAW, MI (WNEM) -
Are you addicted to Facebook? Researchers have developed a new tool to measure Facebook addiction: the Bergen Facebook Addiction Scale.
The University of Bergen in Norway developed the scale. In its study, Facebook Addiction, it found that Facebook dependency produces symptoms similar to those seen in alcohol and substance addictions.
Andreassen's study shows that a scoring of "often" or "very often" on at least four of the six items may suggest you are addicted to Facebook.
The Bergen Facebook Addiction Scale is based on six criteria, where all items are scored on the following scale: (1) Very rarely, (2) Rarely, (3) Sometimes, (4) Often and (5) Very often.
Here are the six warning signs:
You spend a lot of time thinking about Facebook or planning use of Facebook.
You feel an urge to use Facebook more and more.
You use Facebook in order to forget about personal problems.
You have tried to cut down on the use of Facebook without success.
You become restless or troubled if you are prohibited from using Facebook.
You use Facebook so much that it has a negative impact on your job/studies
Responses of "often," or "very often" to at least four of the six questions qualified study participants as Facebook addicts.